View ALL of your data in one online location. Identify at-risk students, review assessment scores and manage interventions.
Prepare students for Core-type questions. Learn to write TDA questions and better prepare both staff and students.
RTI software that tiers and tracks students. Make progress monitoring and creating an intervention log a snap.
The EdInsight Instructional Management System
The EdInsight Instructional Management Systems consists of various modules that are integrated on a custom basis to assist school districts in improving instruction and results in their school district.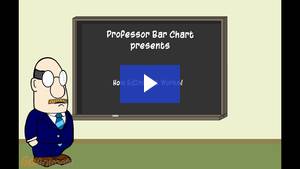 The EdInsight Modules are:
Latest from the OnHand Schools Blog
There is pressure pushing down on you that you didn't ask for. Pressure in the form of new question types: Text Dependent Analysis and Evidence Based Response.
What is the Difference Between RTI and MTSS

Many educators view RTI and MTSS as one and the same. They're not.
Here's how they differ.
9 Interventions That Improve
Student Test Scores
In order to deliver results on spring tests, educators need to intervene now.Take a look at 9 interventions that will impact student test scores if implemented.